Welcome to Performance Acura, where you can Expect The Best...
2016  Acura ACE Award Winner
Performance Acura is a 2016 Acura Client Excellence Award Winner. The ACE Award demonstrates exceptional achievement in sales and service and in exceeding guest expectations. Performance Acura was one of 16 dealers in Canada and six dealers in Ontario who achieved ACE standing.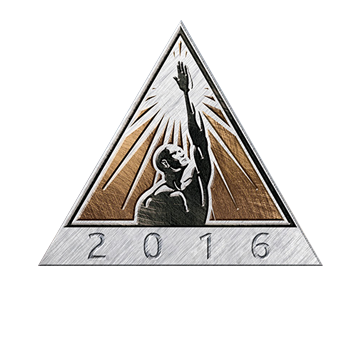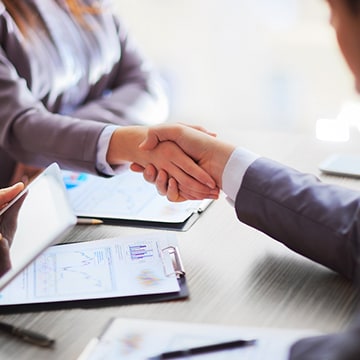 Best Deal
Our new and used Acuras are competitively priced for the market. With us, unbeatable value at the right price is a priority, so you will always get the best deal. Luxury is affordable at Performance Acura!
Best Trade Dollars
Our proven online appraisal system puts your vehicle in front of more potential buyers. You get the best trade dollars at Performance Acura!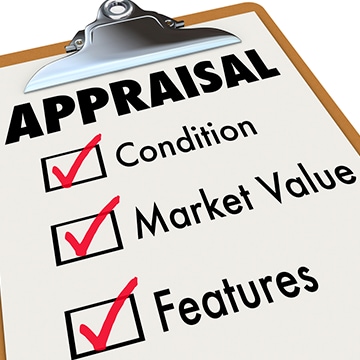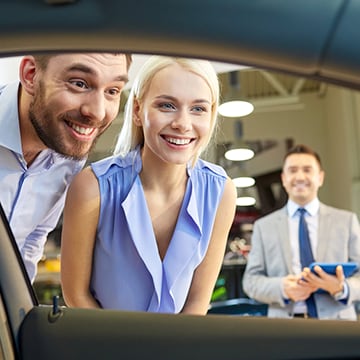 Best Experience
We ensure your Acura selection is tailored to your lifestyle, budget, and driving needs. You get a personalized shopping and buying experience at Performance Acura!
Best-in-Class Service
As an Acura Certified Concierge Dealer, we're dedicated to providing you with best-in-class service, the utmost in professionalism, a prestigious atmosphere, and an elevated level of convenience and reliability. From our...

»Complimentary Valet program, where we come to you for test drives or for service; to our
» Drive-in Service reception, where you leave the elements behind; to our
» Expedient Car Washes after every service visit
Your ownership experience is sophisticated, exclusive, and rich with benefits at Performance Acura!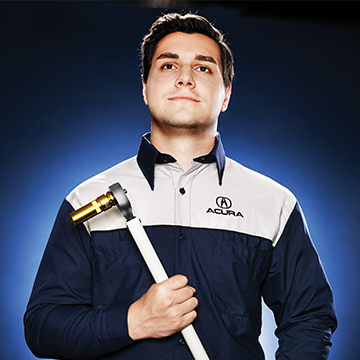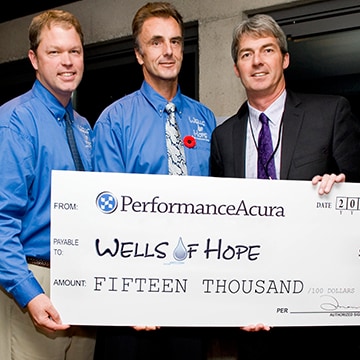 Best Community Support
Since 1987, Performance Acura has supported people and organizations in enhancing the quality of life in our region. These Cars Make A Difference. We contribute to community-based organizations in the areas of arts and culture, education, the environment, family services, health care, and sports at Performance Acura!