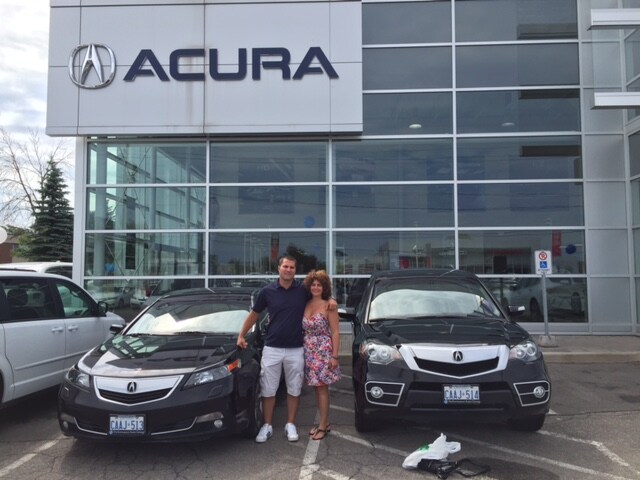 Mr. & Mrs. Gervasio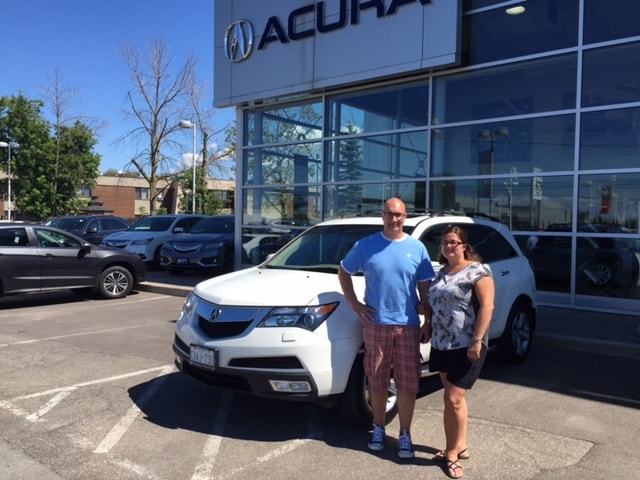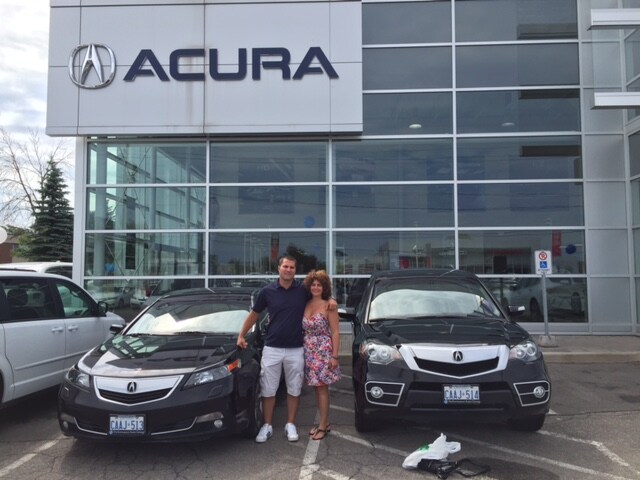 Tony & Marilena B.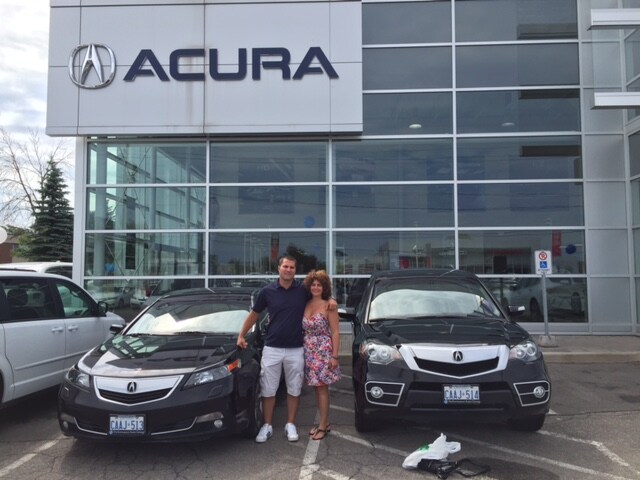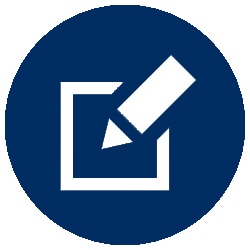 Amanda D. & Michael M.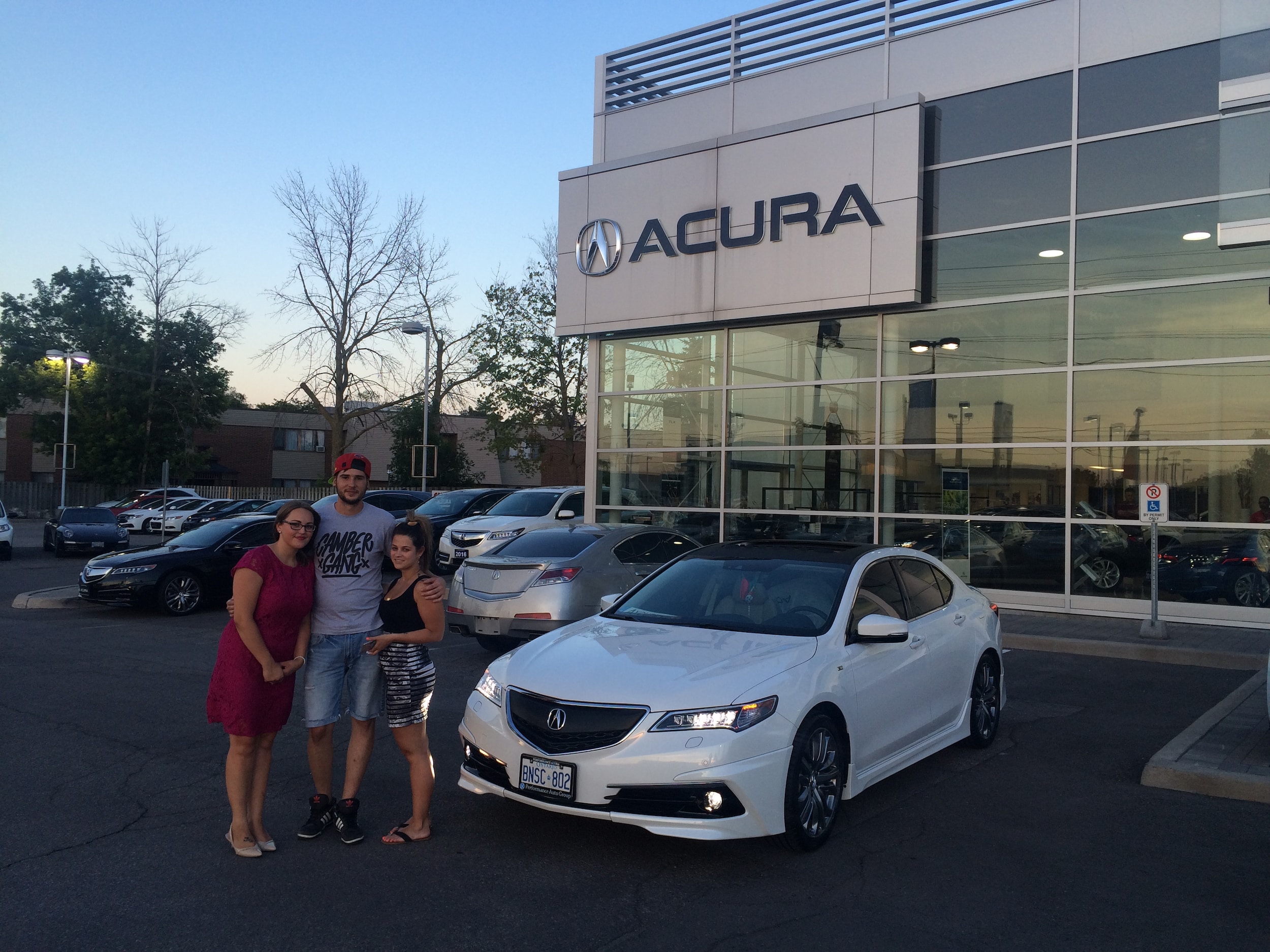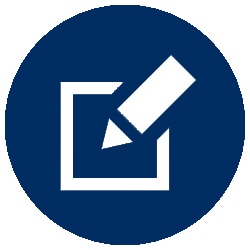 Brian S.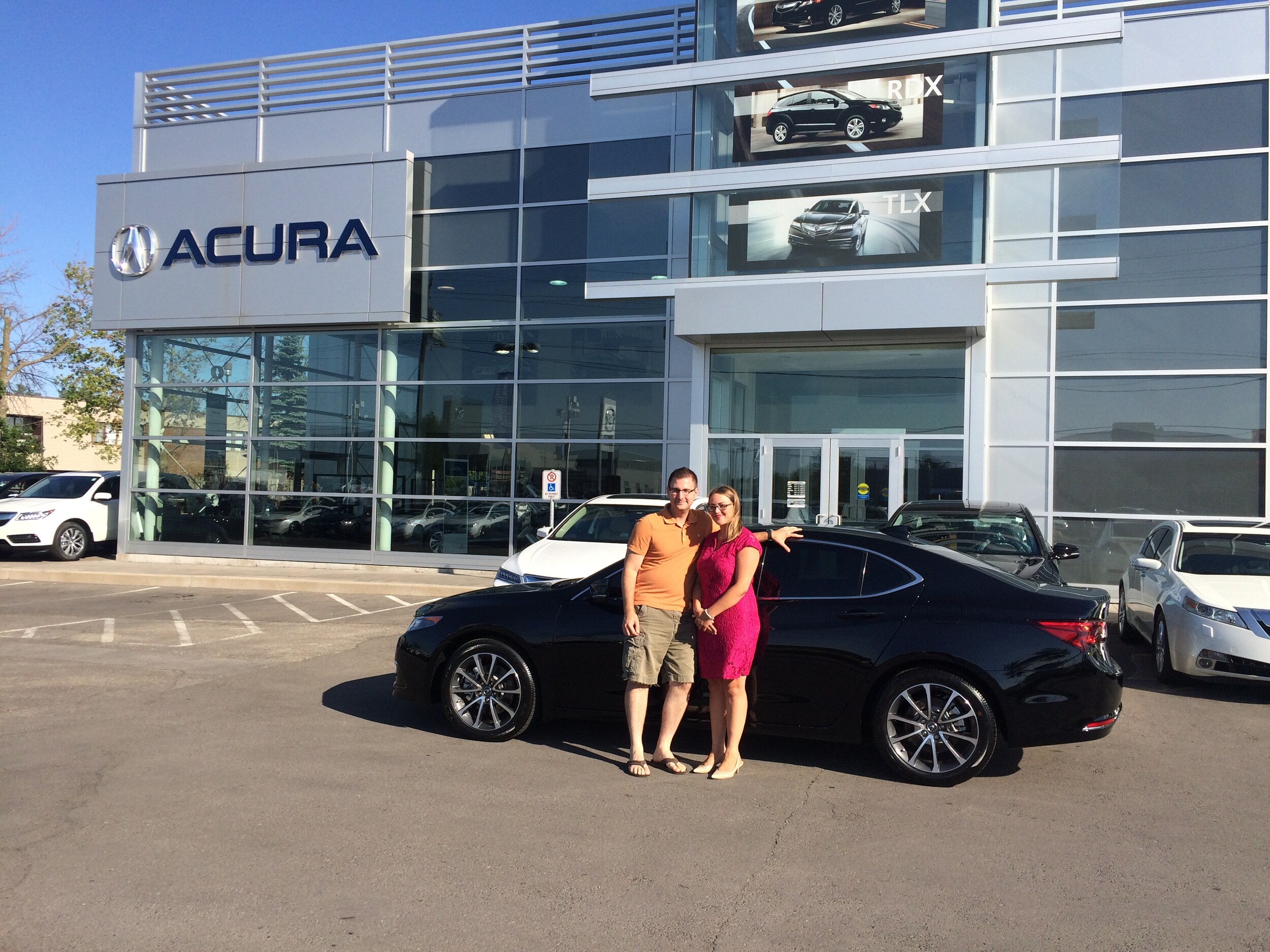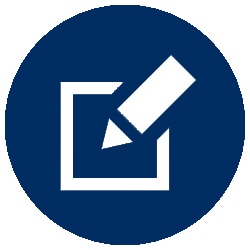 Diane I.
Thank you to the amazing team at Performance Acura especially Samantha! We are so happy with our Venza! Thank you!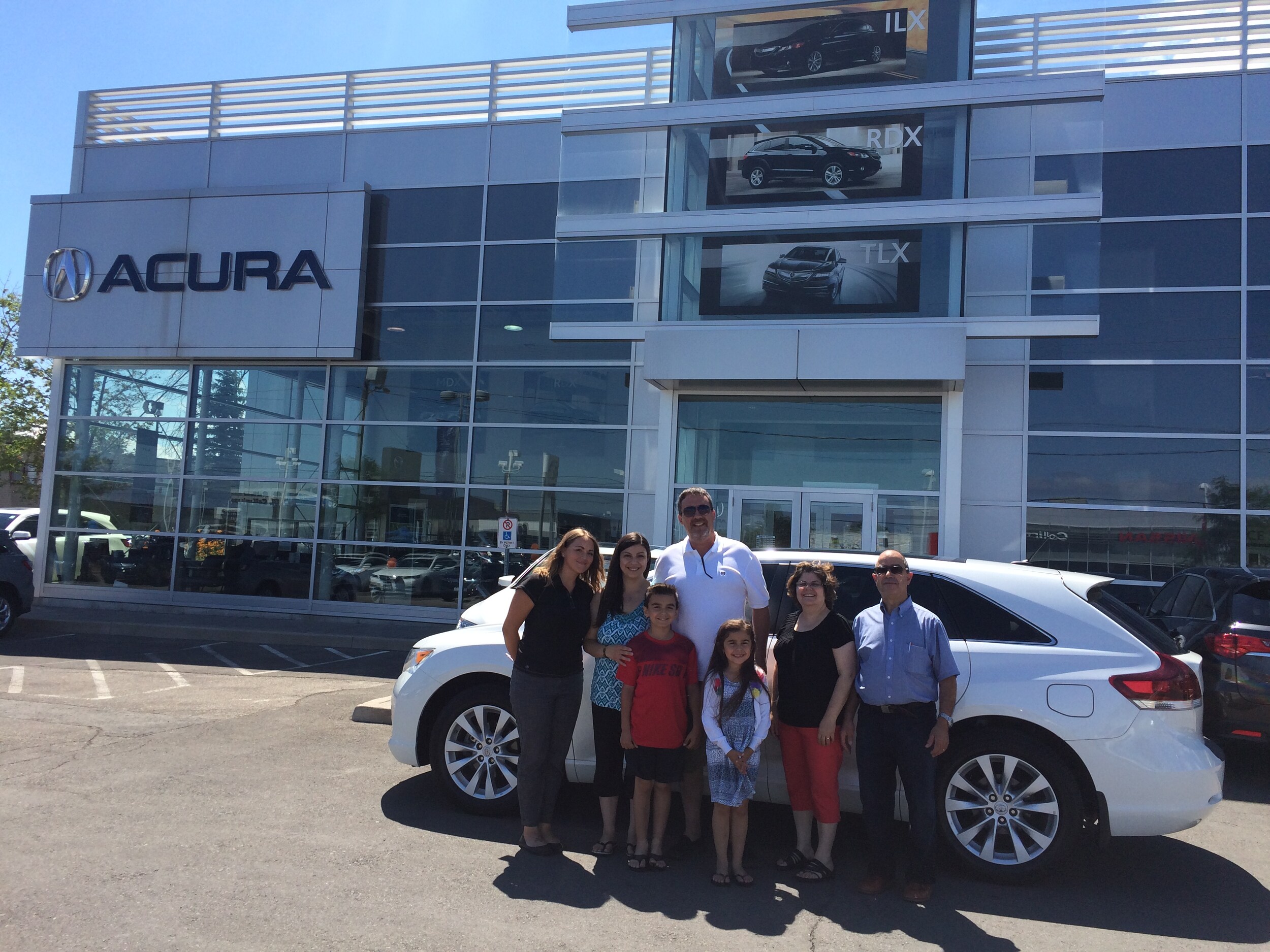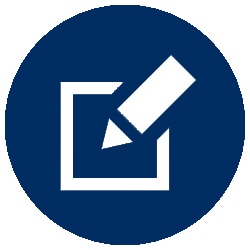 Emily J.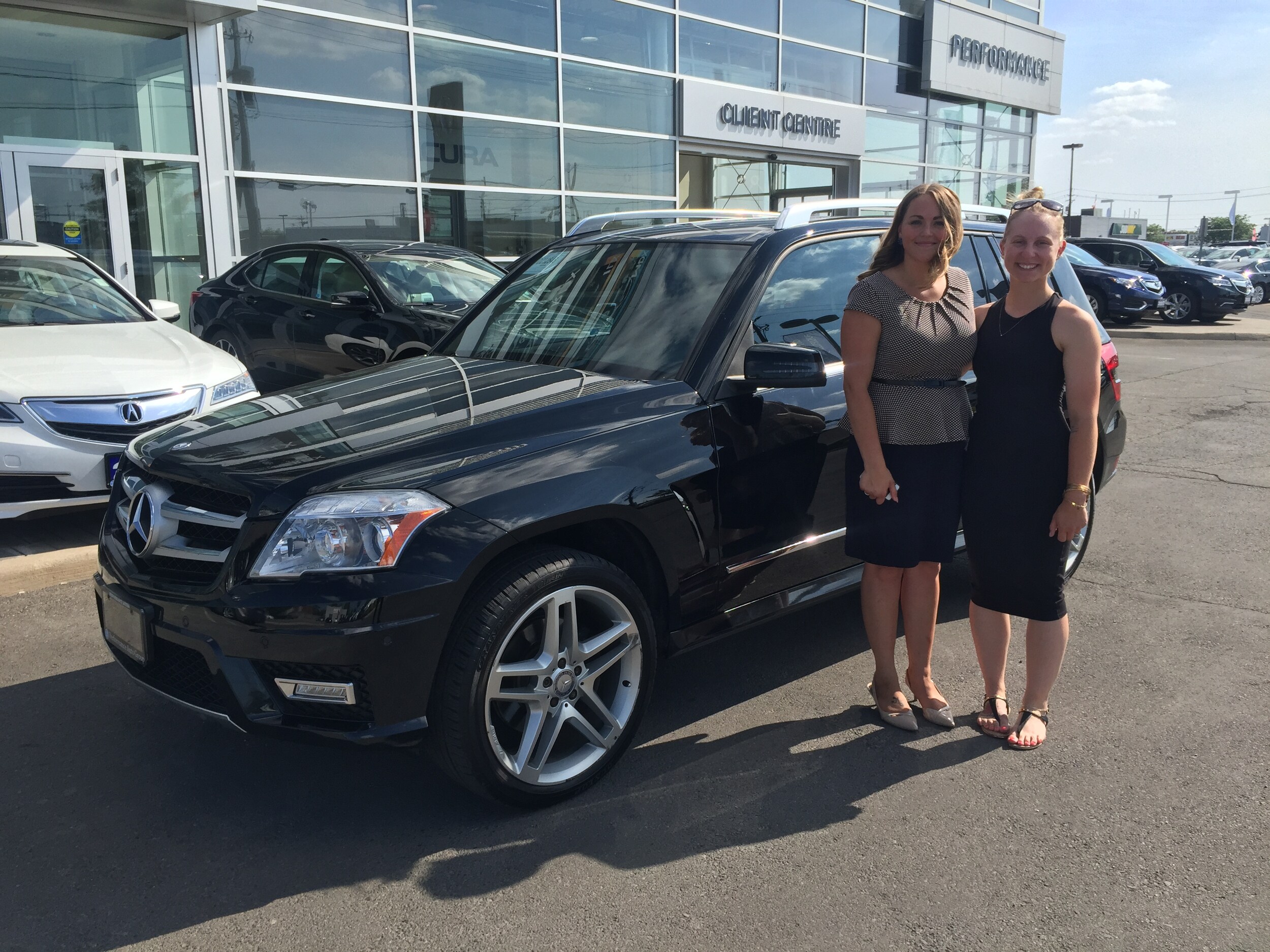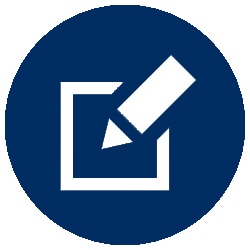 Bill H.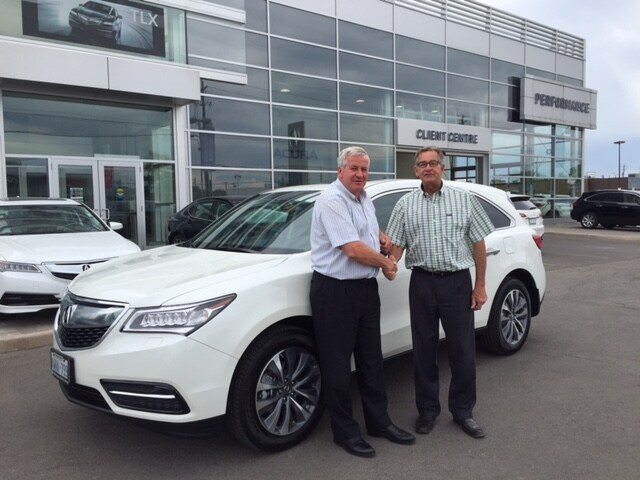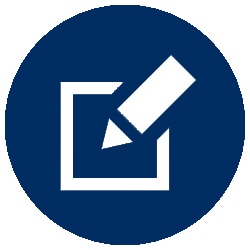 Linda & Bryan Rennick
On our 9th Acura!!!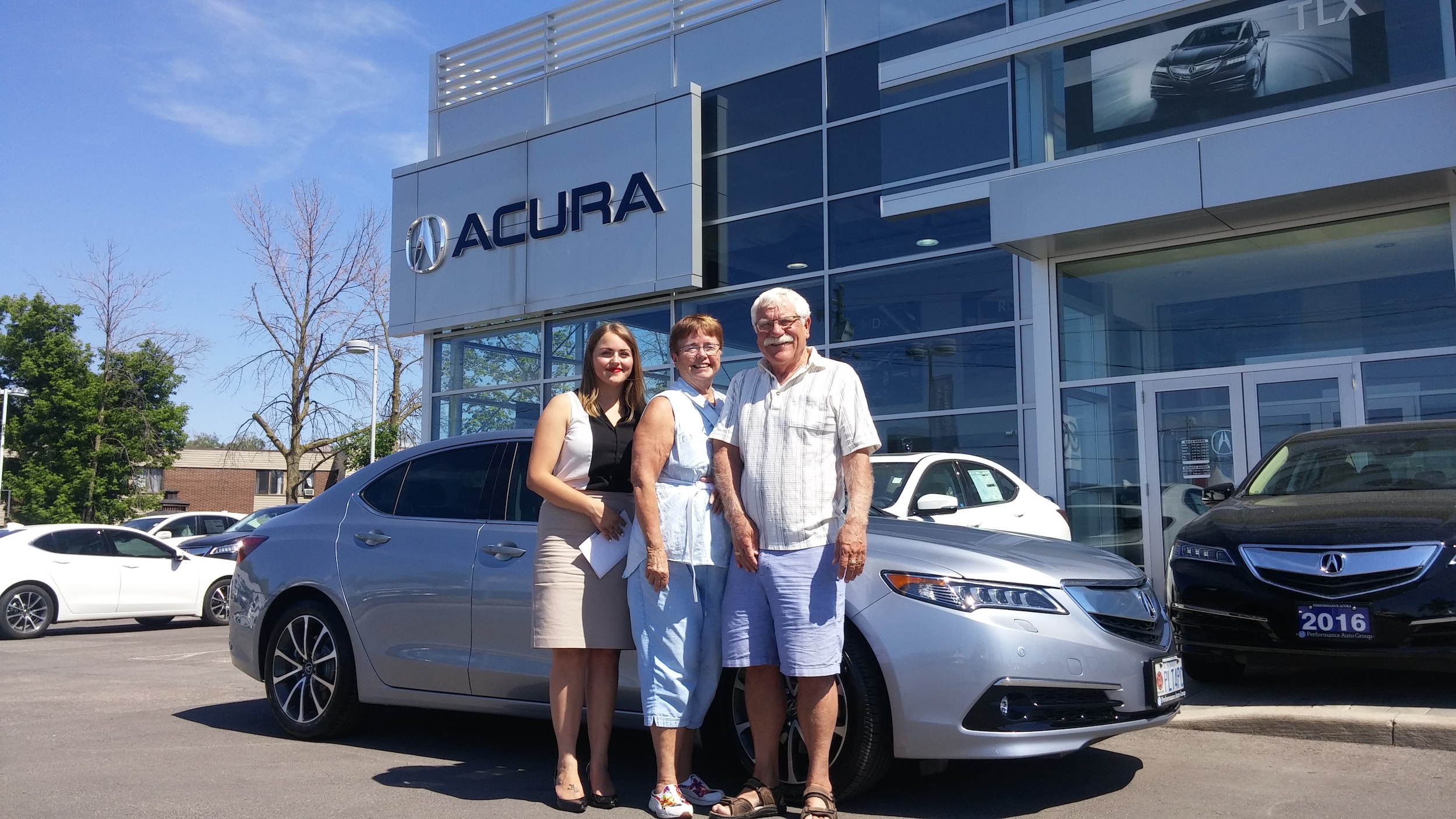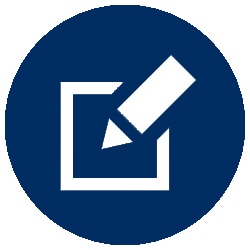 Quang M.
Thank you for our 3rd car in 2 months.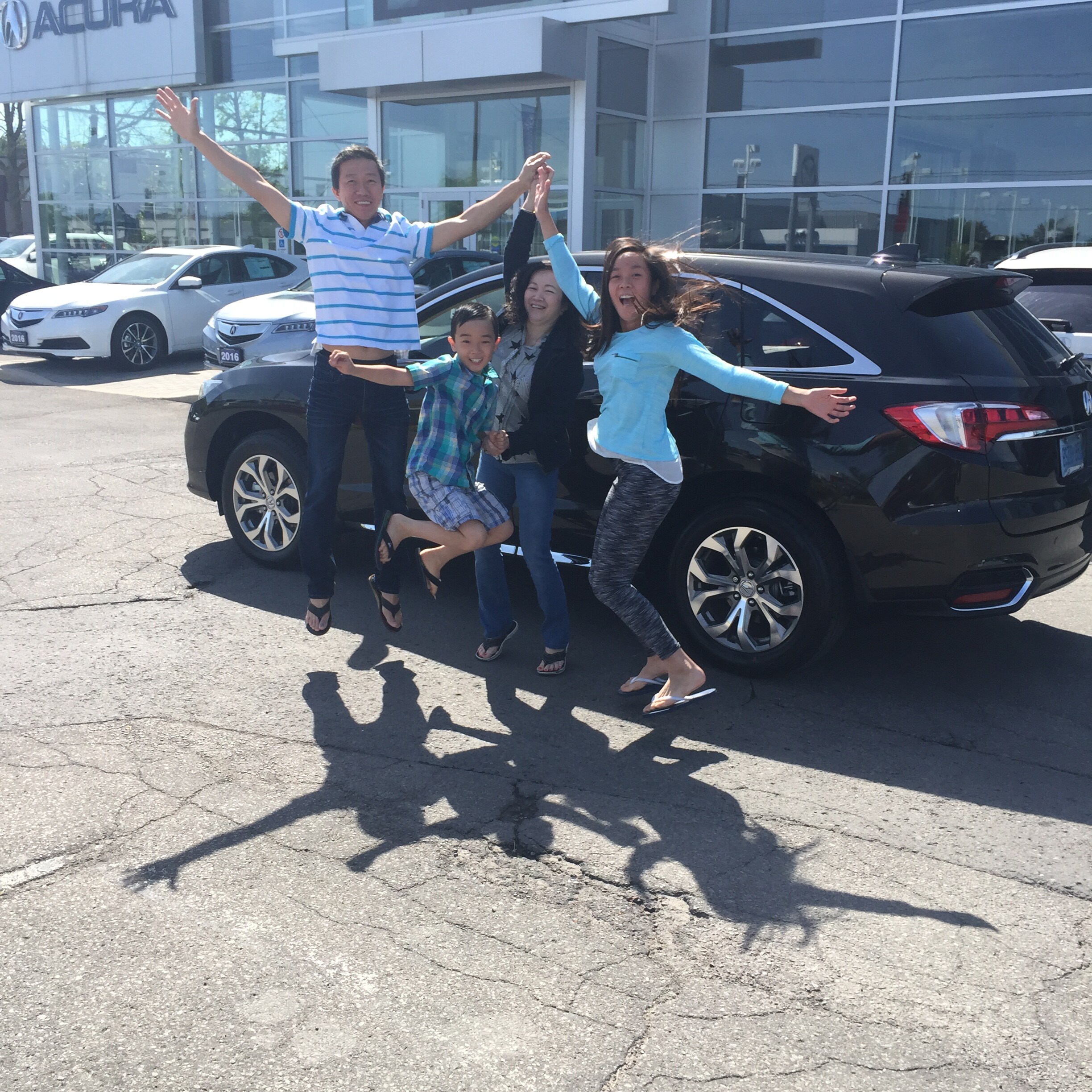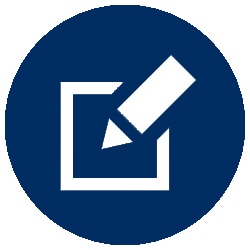 Brian P.
Loving my 5th car from Kem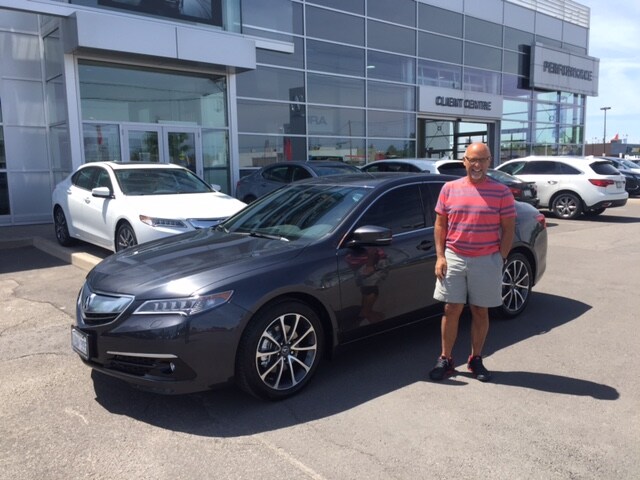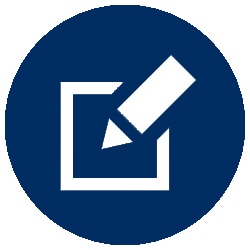 Mr.Goyal
I love my new Acura!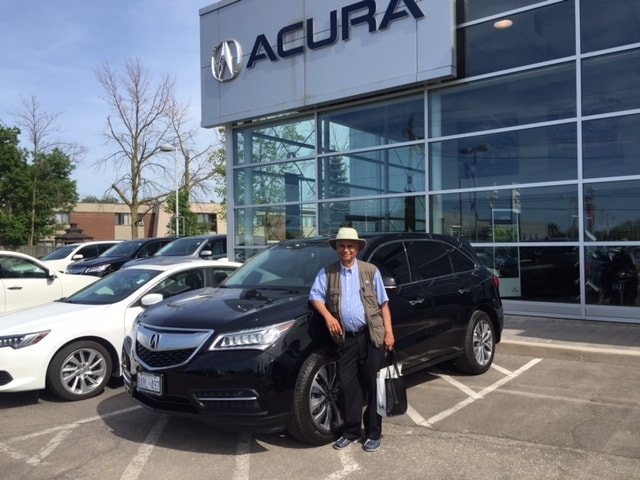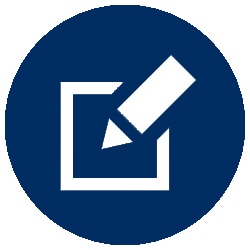 Chau K.
Love dealing with my Acura family and service with Zainab.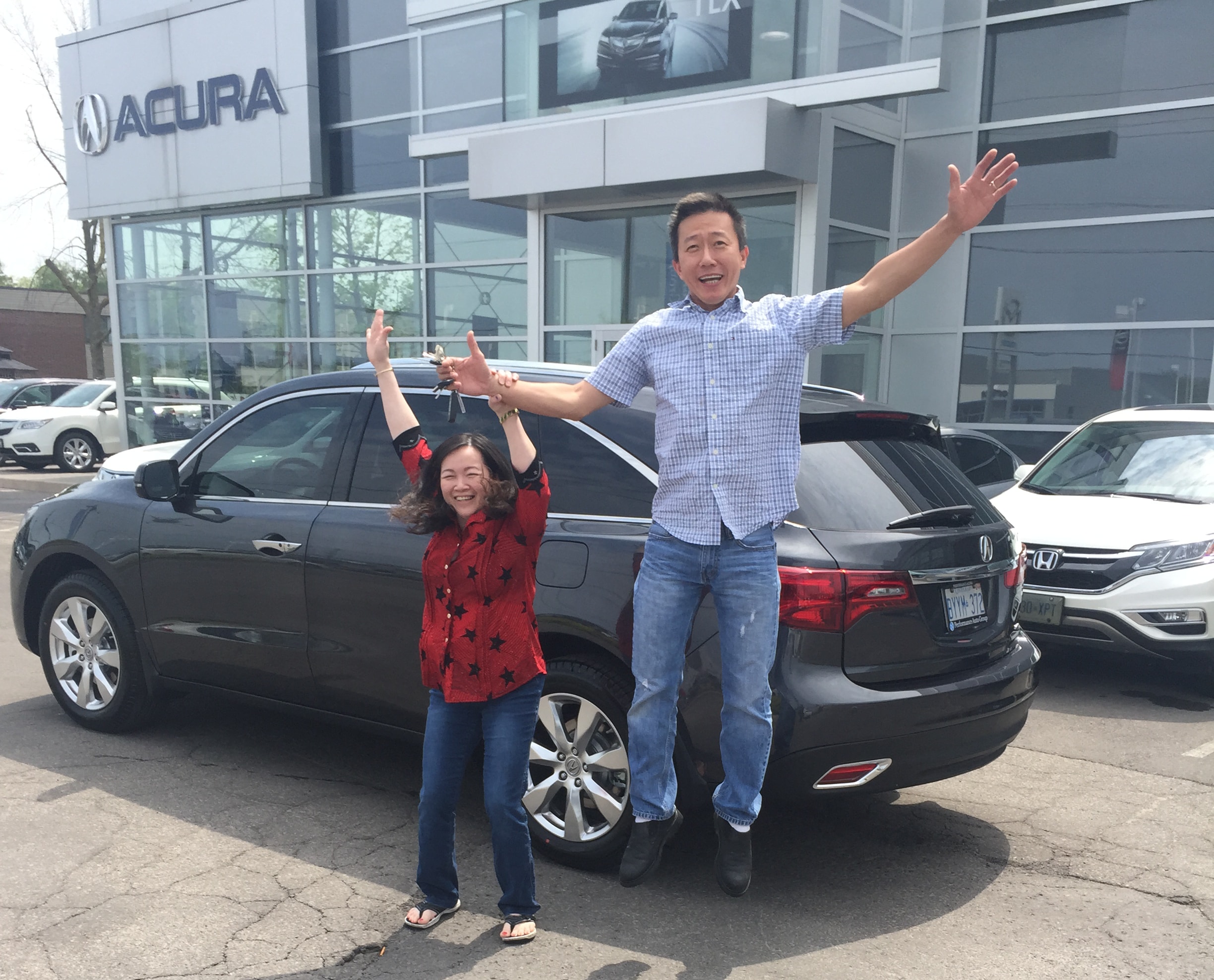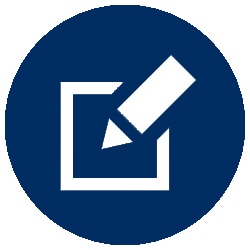 Kha N.
Great Service. We love our new vehicle, we'll be back!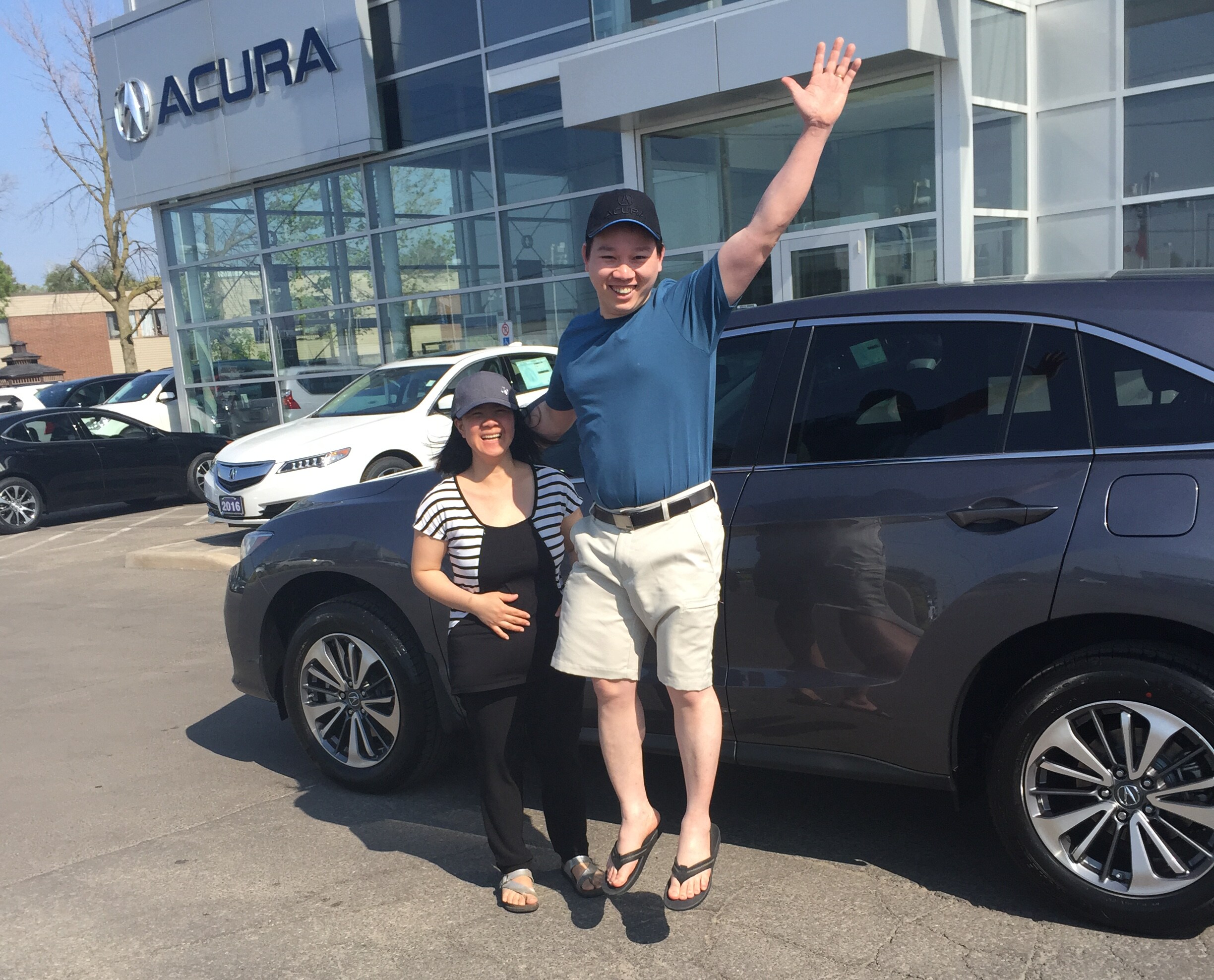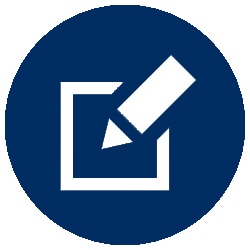 Peter & Betty L.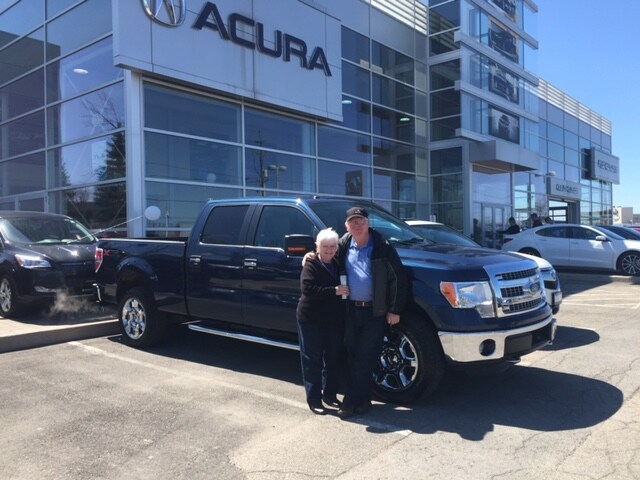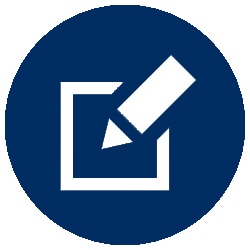 Wayne & Diane H.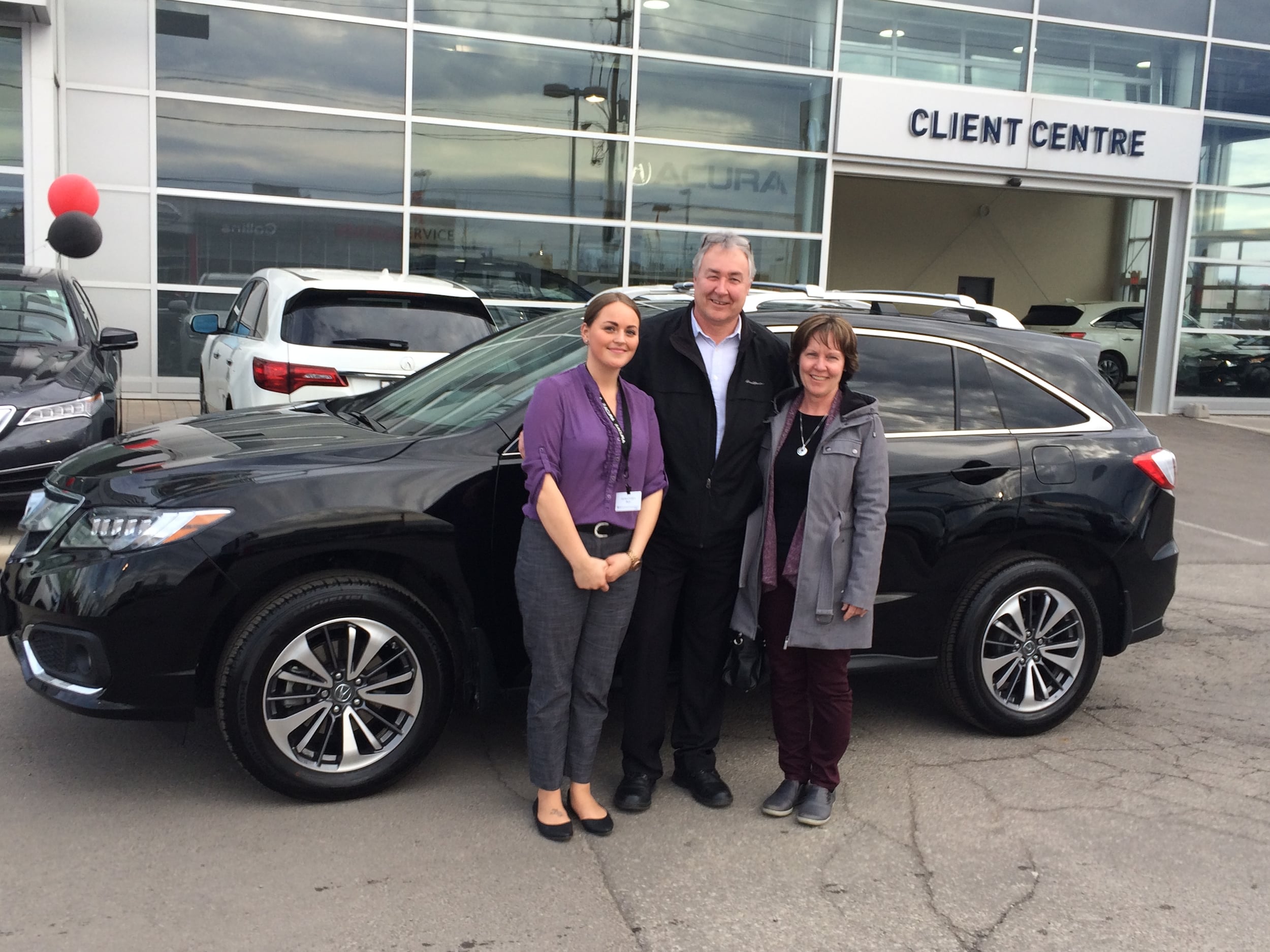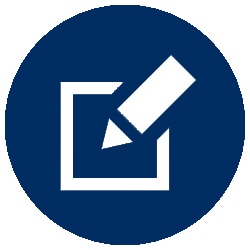 Sabrina R.
We are both auto industry professionals and chose Performance Acura because of the fantastic experience and treatment we received.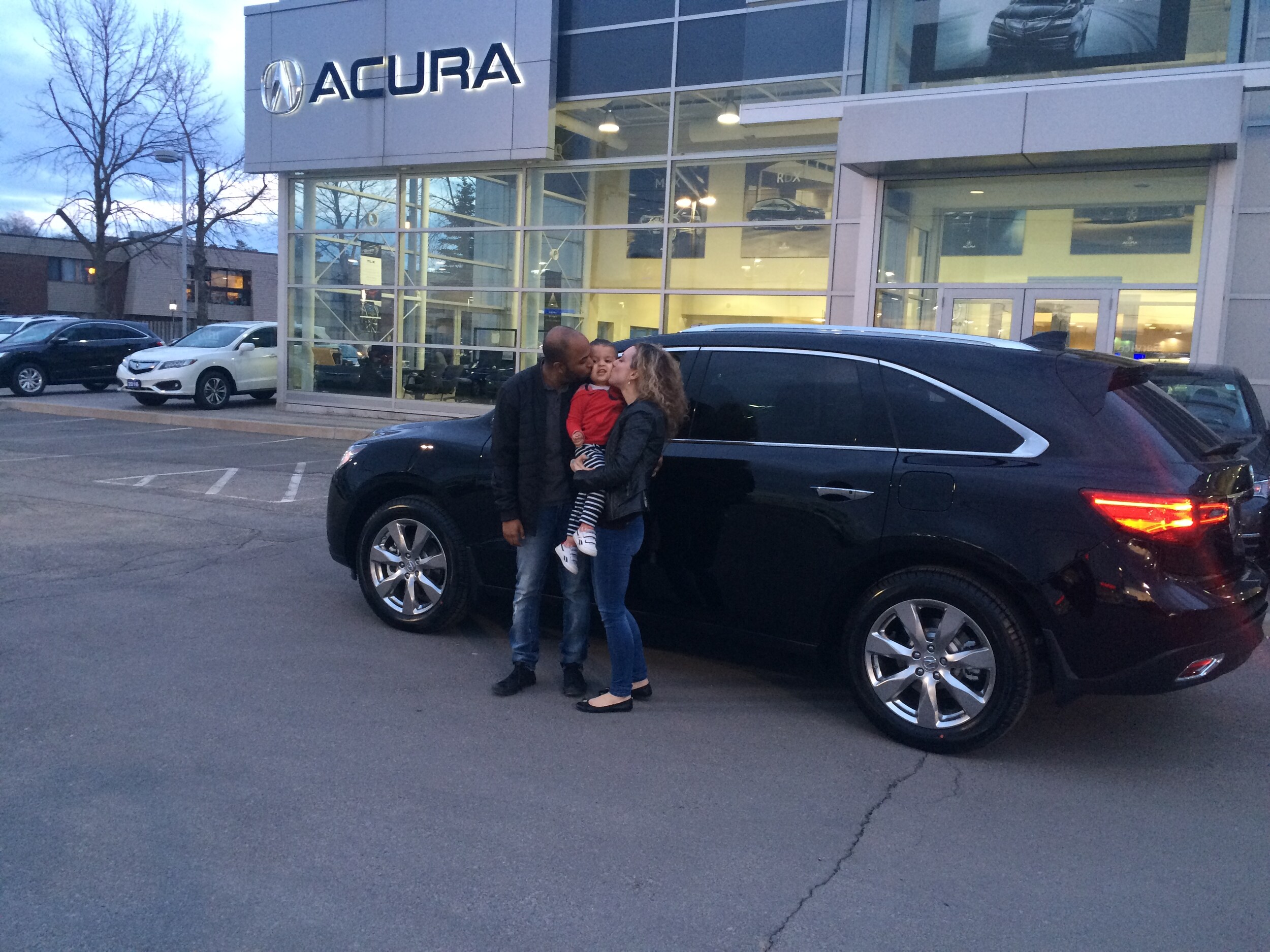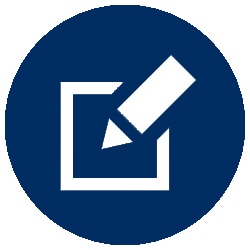 Lino C.
Love my new MDX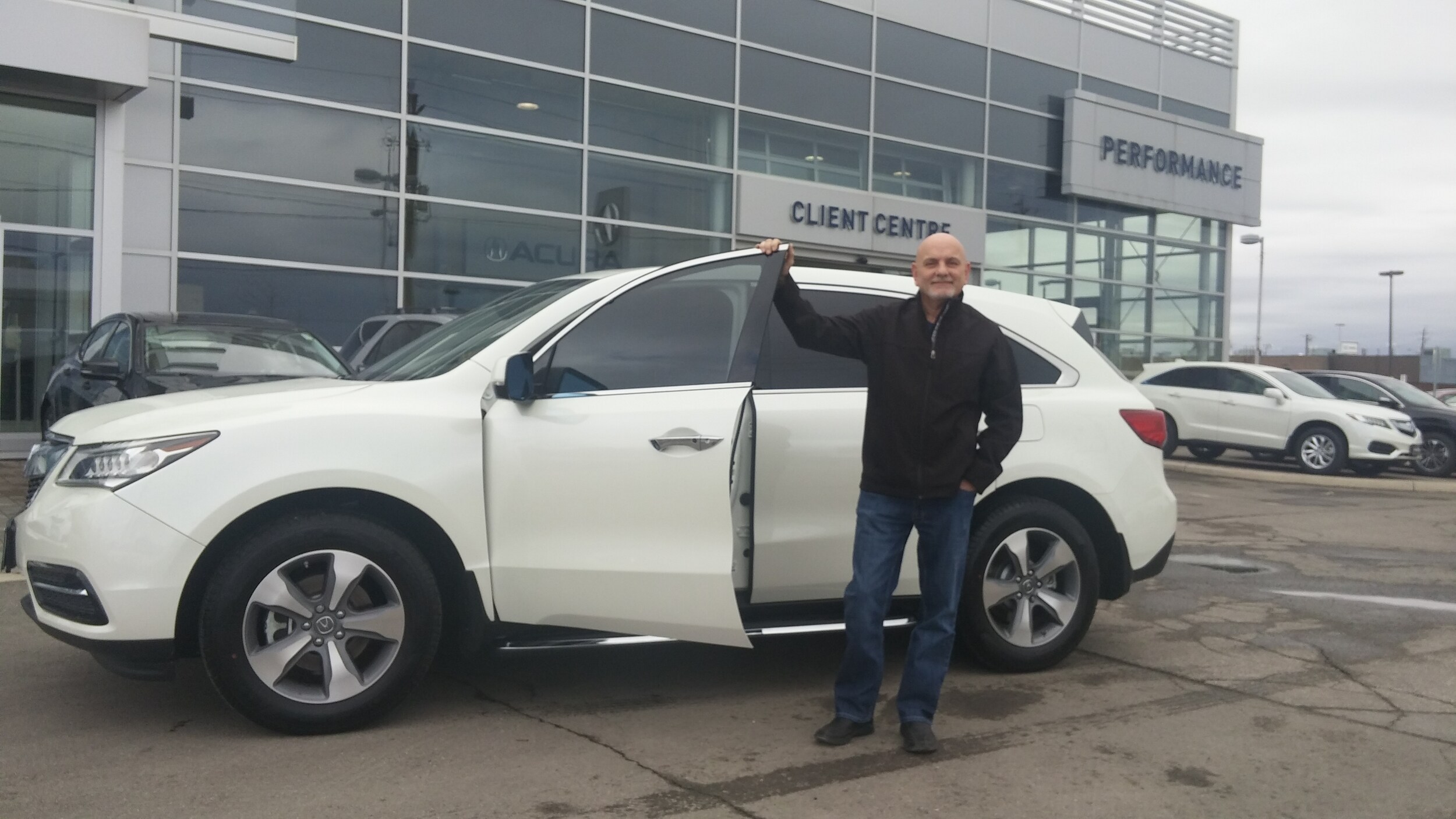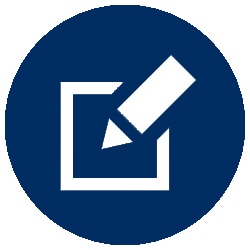 Amber C.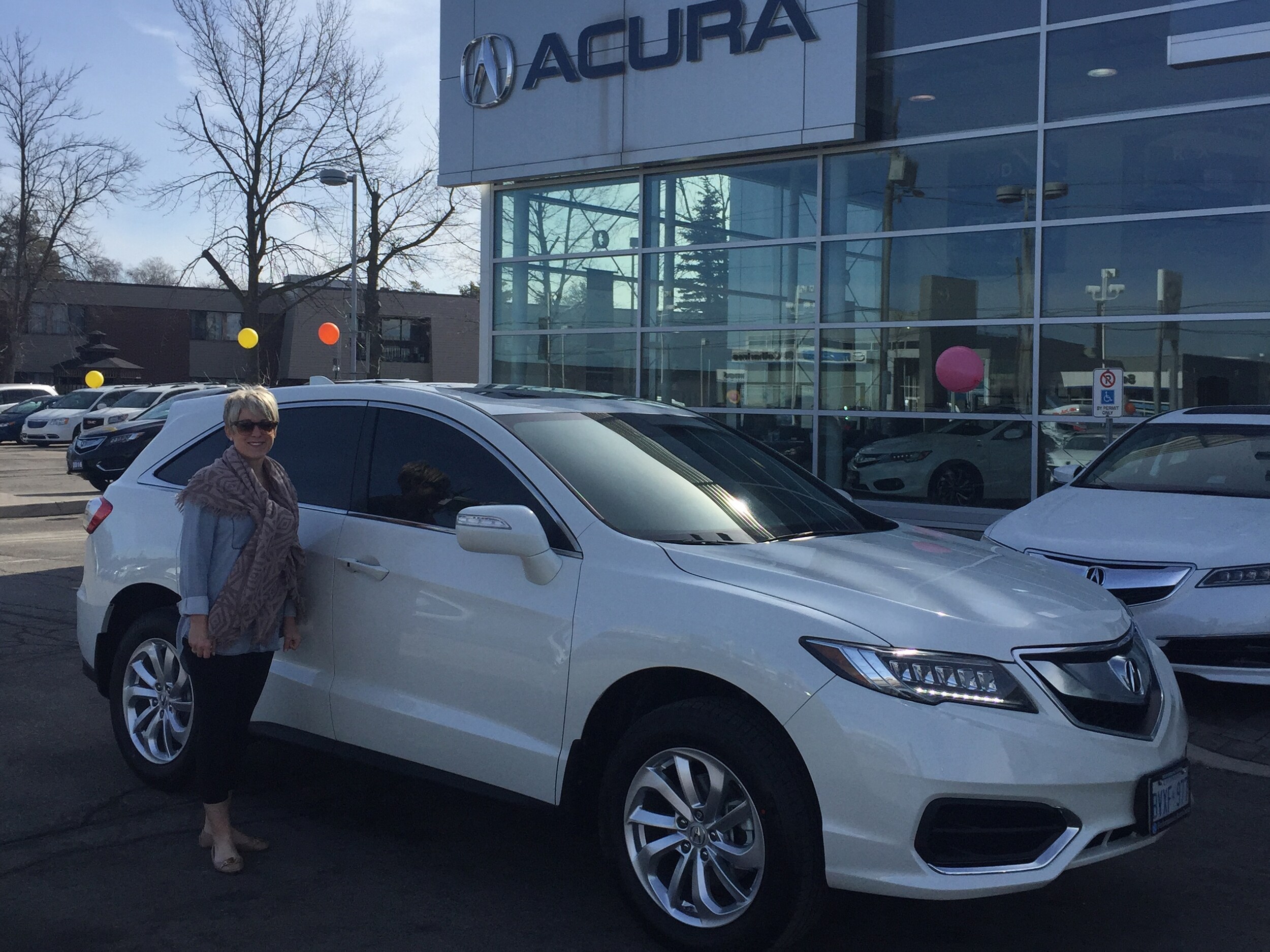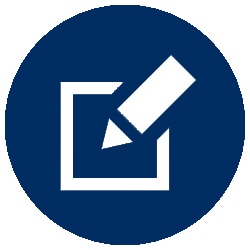 Ken N.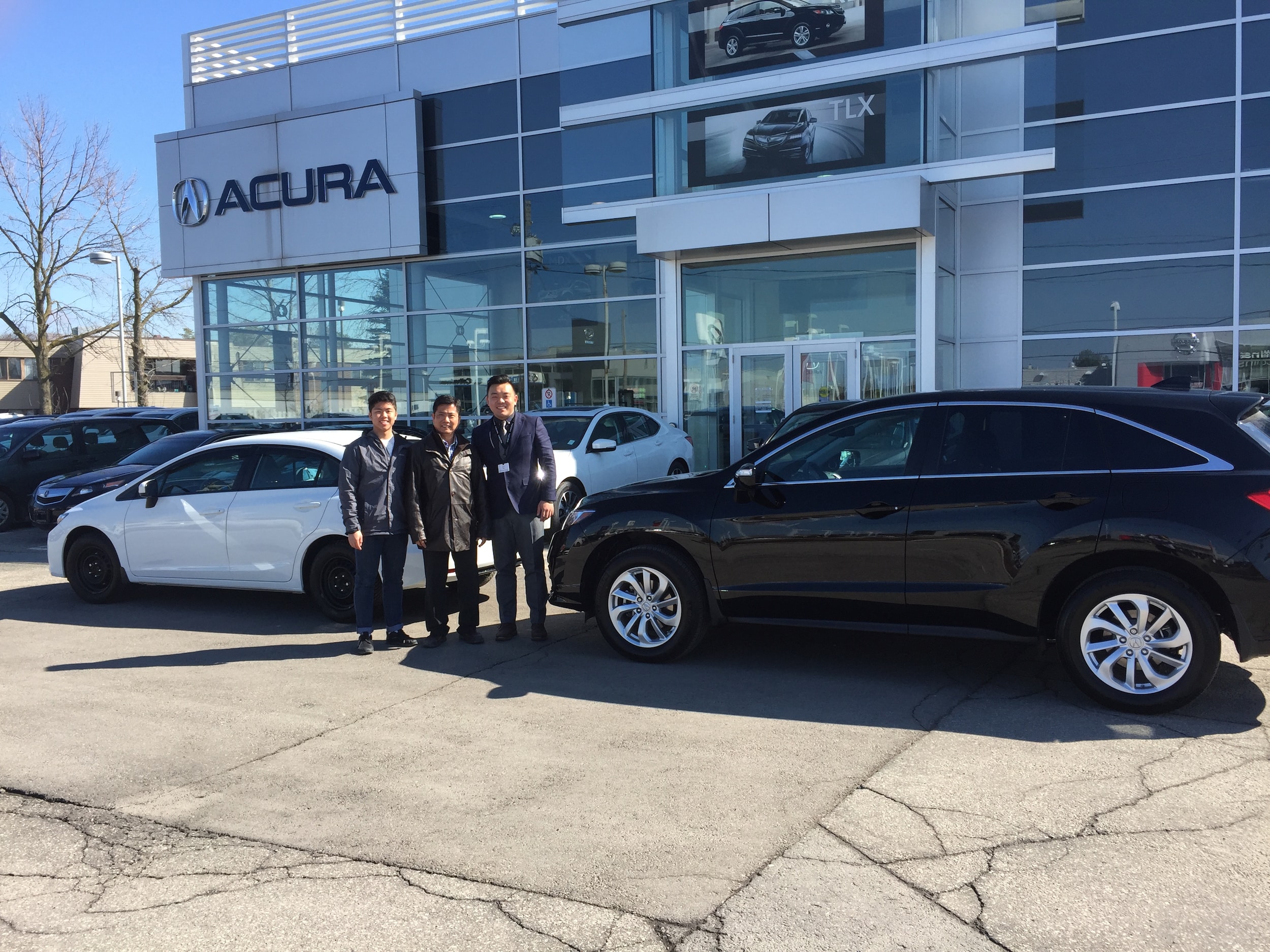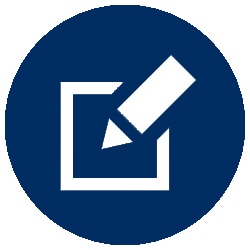 Pengtei Y.
iPad winner at Chinese New Year!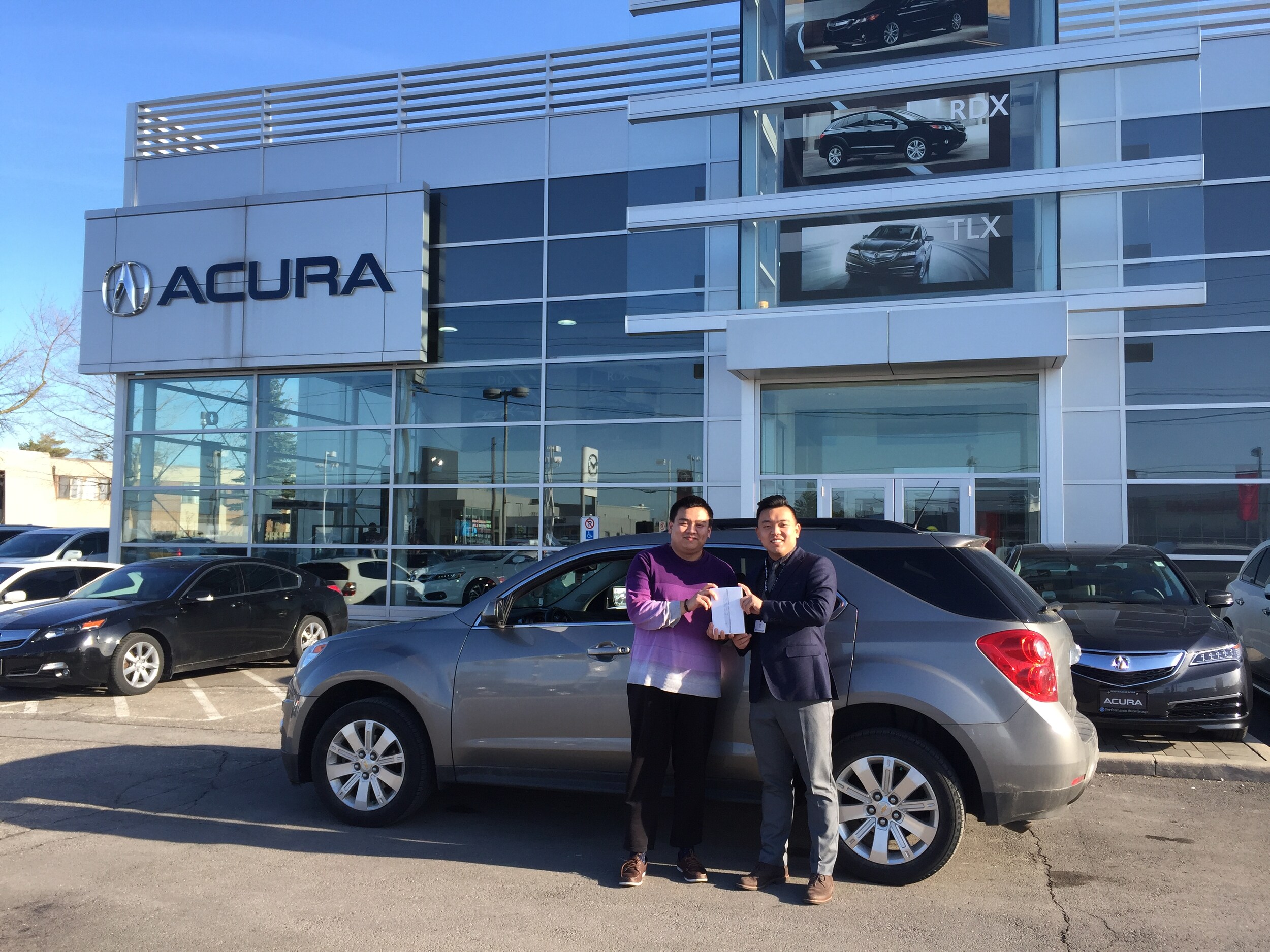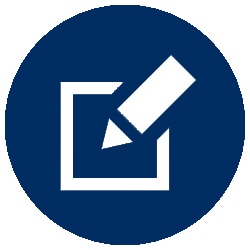 Danielle M.
MINI is my Dream car!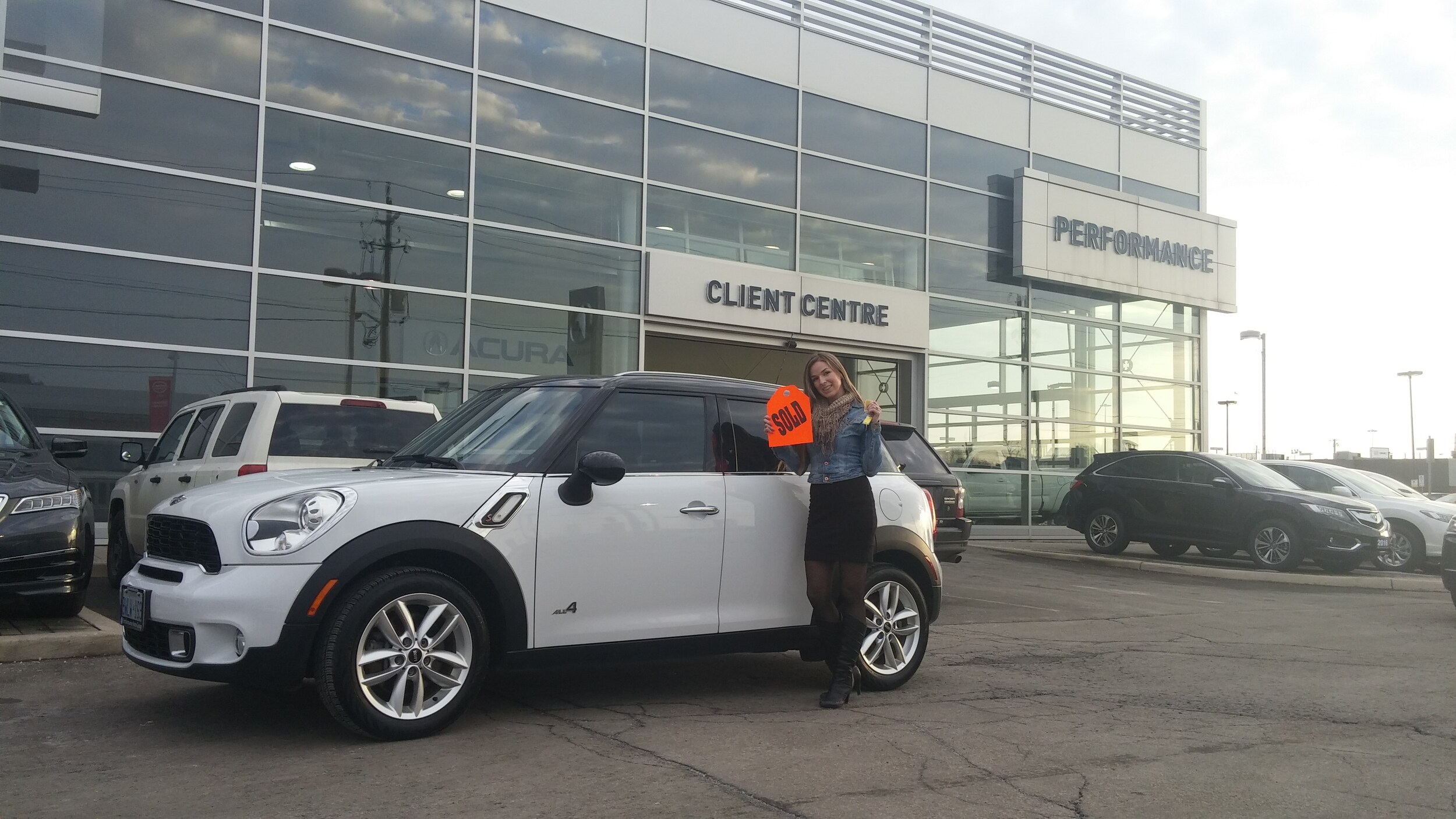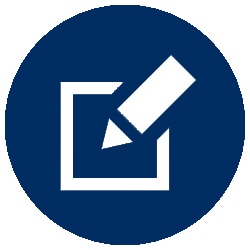 Donna & Bruce O.
Samantha, Donna and I wanted to thank you for your great service provided to us with the purchase of our new Acura. We found the entire Acura staff to be wonderful to deal with, making our experience memorable. We must also say Thank You for the 65" TV which we had won in the draw at your dealership.  We are both enjoying the large screen entertainment. I will most certainly be contacting you when trading in my SUV.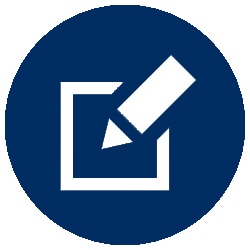 Sammy P.
New MDX!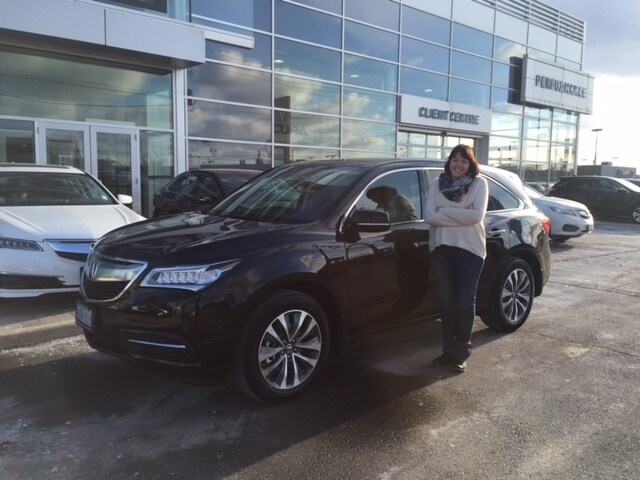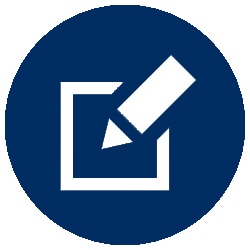 Bob & Rachelle D.
Love our new MDX.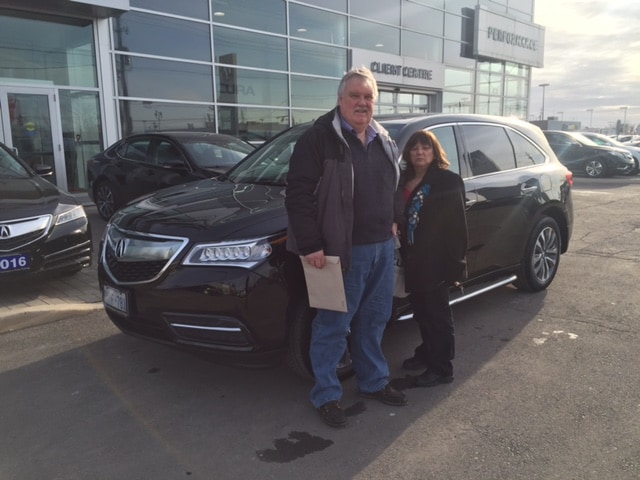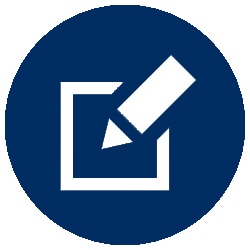 Amie B.
Loving my new Acura!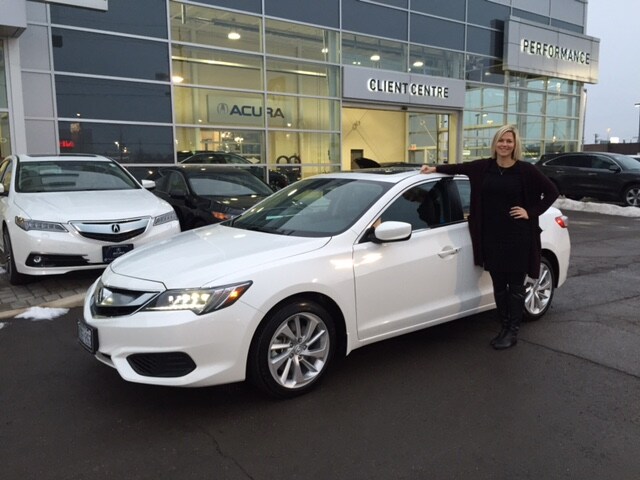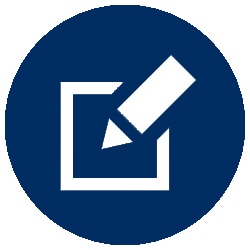 Steve K.
Great buying experience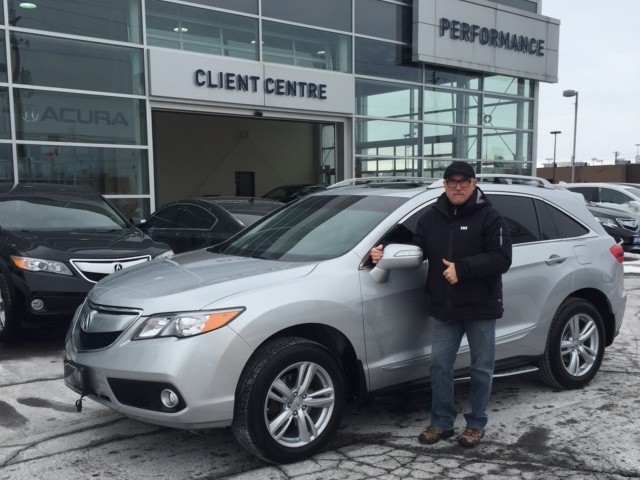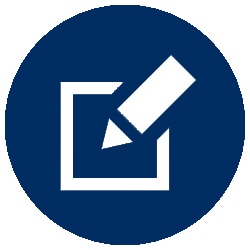 Raymond H.
Love my MDX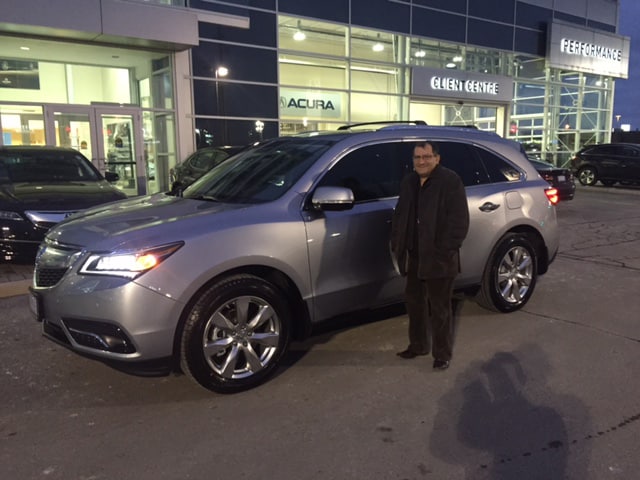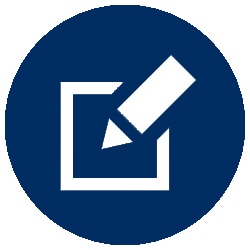 David P.
Acura RDX!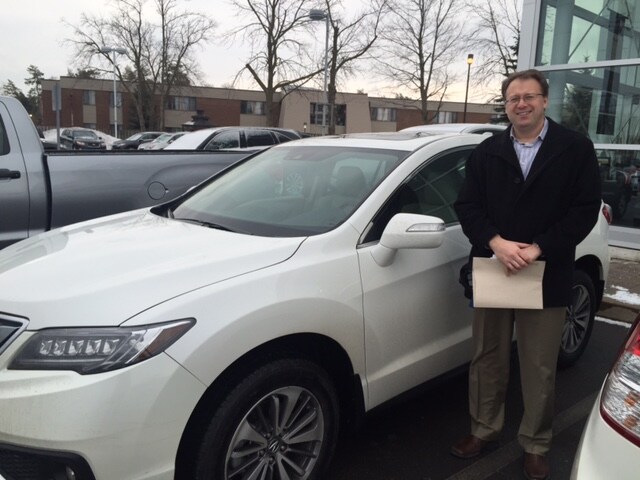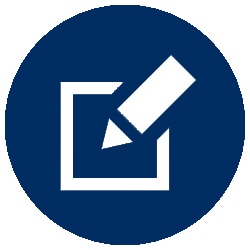 Paul & Ellen D.
Love my new Acura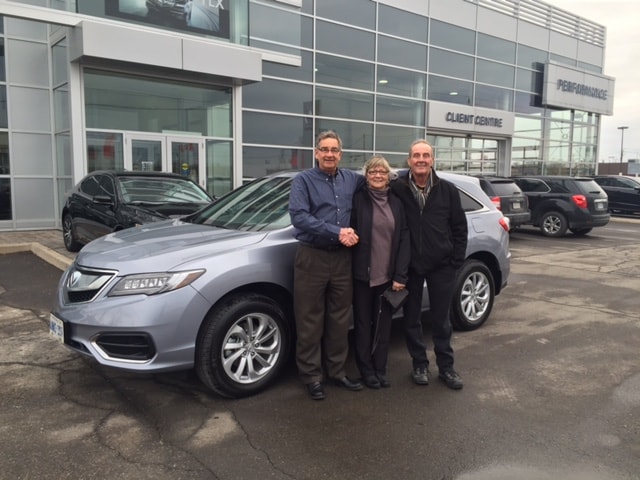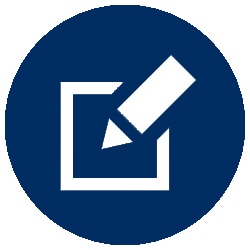 Robert D.
Kem made buying a new vehicle a real pleasure. What a guy!